Are those ties even real?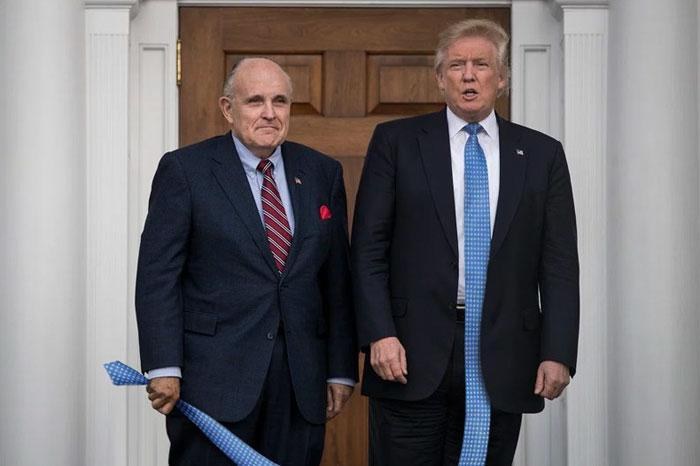 Bored Panda
Donald Trump owns some ties. Many, many ties. An immense collection of ties. And certainly not his alleged ties to Russia. We're talking about his lush selection of extra-length neck ties that you can find on Twitter via @TrumpsTies!
Watch this video on The Scene.
Trump has been the target of various amusing Photoshop campaigns in the past, from having his face superimposed on the Queen of England to having his entire body reduced to the size of a child, but this latest idea, with the ties, is one of the strangest – and one of the funniest – we've seen so far. I couldn't even pick my favorite! Check out the selection of ties he has with different celebrities.